Using high quality, fine-art, museum grade paper, I present you my works! I do also, offer it as prints on photo paper.
Tote bags which will stand the test of time, no matter what you throw in it, from books, laptops, just don't spill ice cream on it.
Don't want fancy a print? How about a coffee table book of some of my finest works from the time I started until 2017.
A photography book covering landscapes, street scenes and life in Taiwan.
Displate.com collaborated with me. This company offers amazing metal prints! They also feel responsible for our surroundings and want to make a positive impact on the world and aside from that they try to make your walls unique – and at the global level – by reducing the ecological footprint.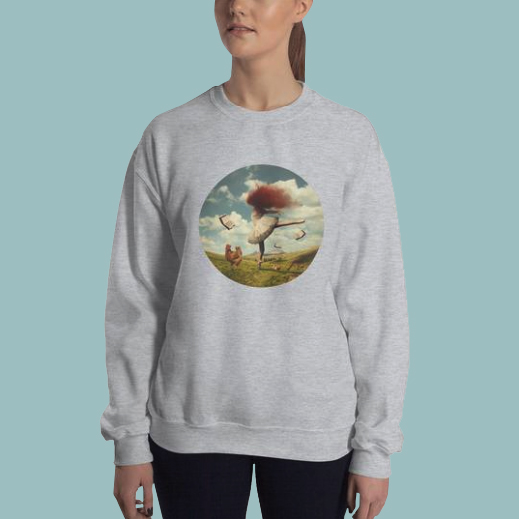 Sturdy and comfortable clothing! Click the button below to browse through the collection.